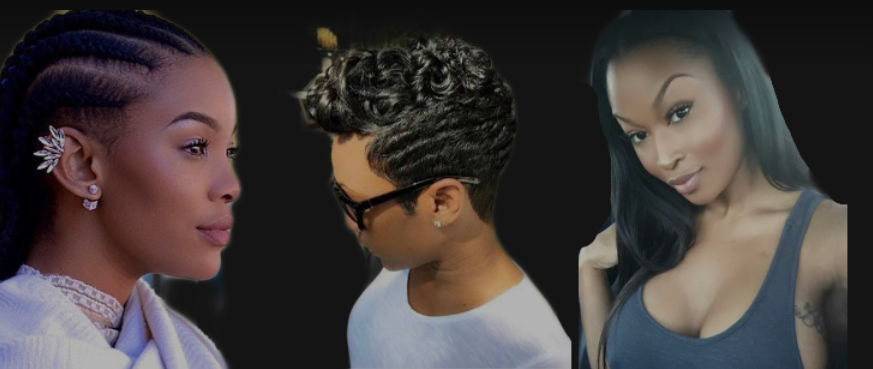 Welcome to Hair Candy! We welcome New Clients all the time so feel free to book your appointment below!
Hair Candy is a Family Friendly Salon and Provide a Wide Selection of Styles to Suite Your every day needs. From Weaves , Braids, Natural Hair Styles, Relaxed to Locked Hair. You can see our services Page above to see what type of Services we offer in more detail.
When Visiting Hair Candy you can expect a relaxing environment. No long wait time and Beyond Excellent Hair Styles. We take our time and put our all into making sure you are satisfied with your Look.
Don't be afraid to choose a different Hair Stylist if your normal hair stylist is not available as every one is trained with identical techniques and we use the same products. You are sure to get the same quality of style. No matter who does your hair.
We Love Referrals so if you LOVE your hair please tell your family and friends!
If you would like to see hair styles please click services up above or see pictures below. You can also click book appointment when you are ready to enhance your beauty. 
Hair Candy is a Beauty & Braid Salon for the whole Family. We provide all Hair Services! Just let us know what you are looking for and we will fit you with the right stylist. If you already know us then you know what we can do! Just click the Book Now button above and Pay us a visit. See you soon!