Description
Product detailed introduction: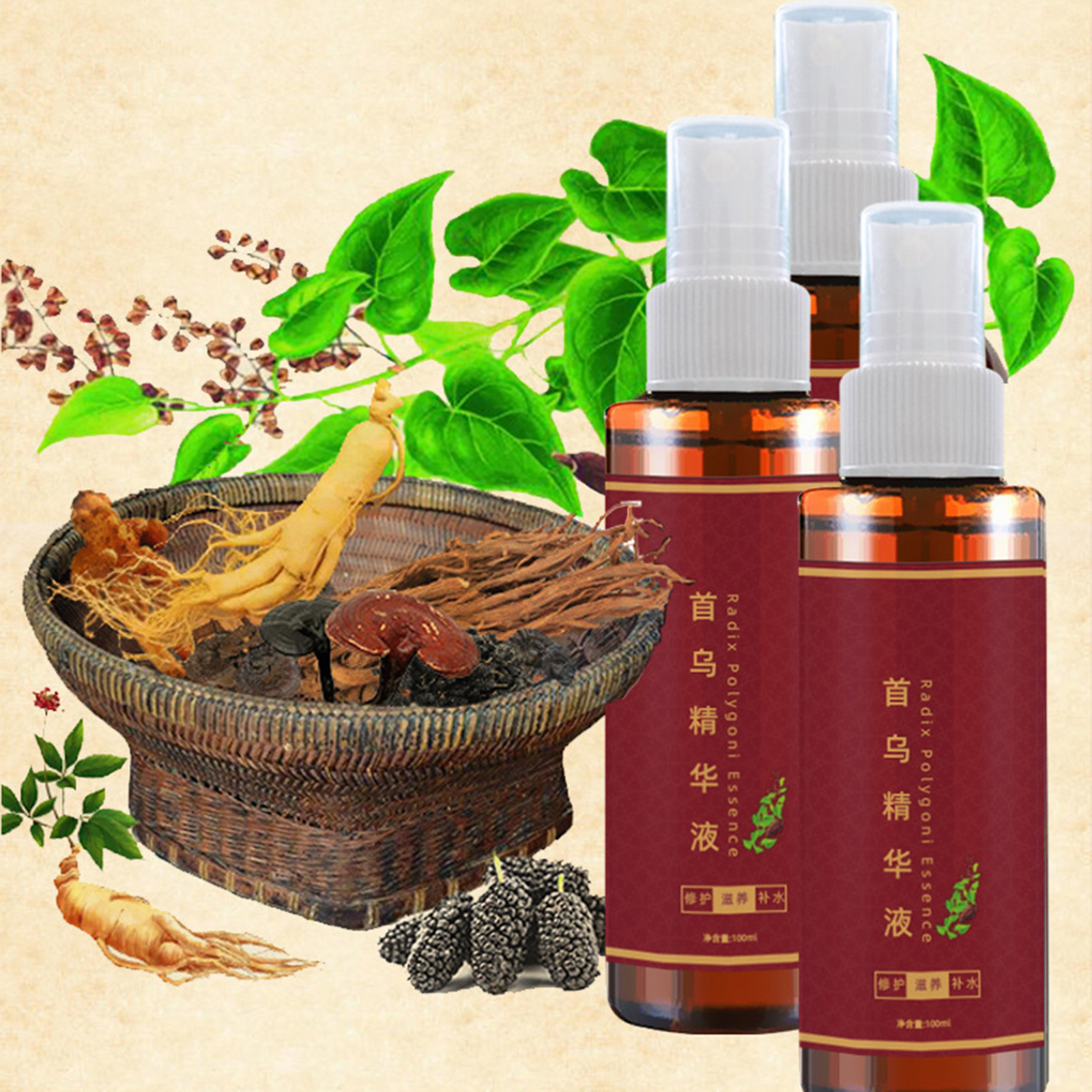 1.Polygonum multiflorum : Repair the hair and strengthen the roots.
2.Chinese angelica: Increase hair melanin and promote hair follicle absorption.
3.Ginger: Repair damaged cells, revitalize blood and nourish the scalp.
4.Chinese Honeylocust Fruit: Remove dirt,Improve scalp environment.
5.Eclipta prostrata: Natural plant extracts make hair shiny and soft.
6.Coconut oil: Moisturizes and softens hair.